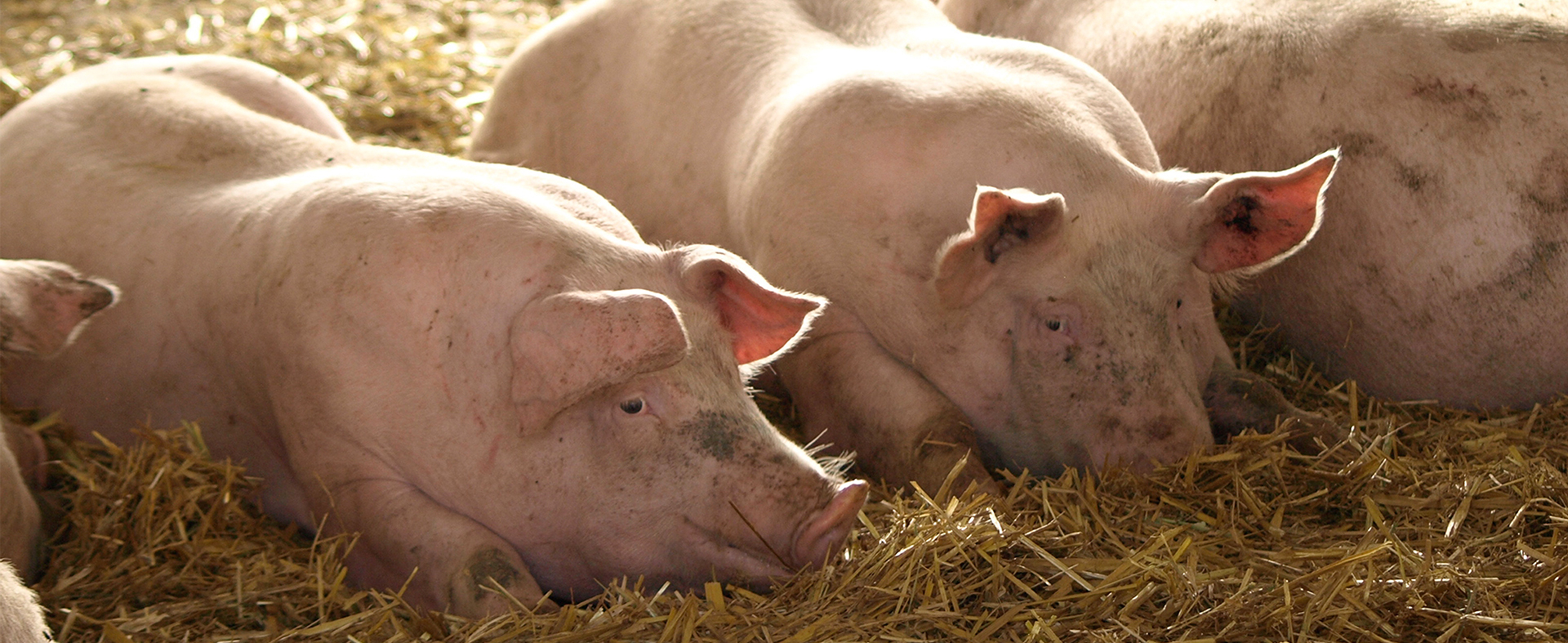 Let's talk about the sausage of the future
Many are talking about sustainability and animal welfare in pig pens—and so are we. But we do more than talk. We take action. With Reinert HerzensSACHE and "Reinerts Genuss-Genossenschaft", we are again blazing new trails in the sausage industry to lead the way to the future of sausage.
100% antibiotic-free pig rearing is just one step. More humane open pens with twice as much space than prescribed by law and our regional partnership "Reinerts Genuss-Genossenschaft" are a few more reasons that make Reinert HerzensSACHE a unique concept, that make enjoying our sausage products a chance for consumers to change the world.
Where did we get the ambition for a notion like this? How committed are we to changing the future of sausage? What's next? For answers to these questions and more, check out the next episode of TFB talk.