Skillfully made. Creatively invented.
We are butchers with heart and soul. For us, sausage is a piece of culture. For us, making a good sausage is a matter of craftsmanship, and we have been masters of this art for three generations.
With Reinert products for the service counter, we dedicate our skills to all those who appreciate sausage and ham as much as we do, to all those connoisseurs who are looking for quality, variety, inspiration, and who want to rediscover beloved classics again and again.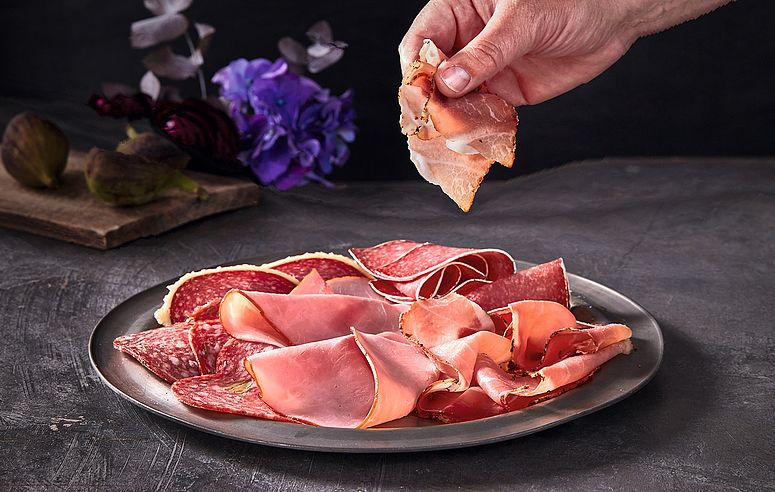 Our premium range awakens the desire for new taste experiences with that extra special flair, refined with the best ingredients.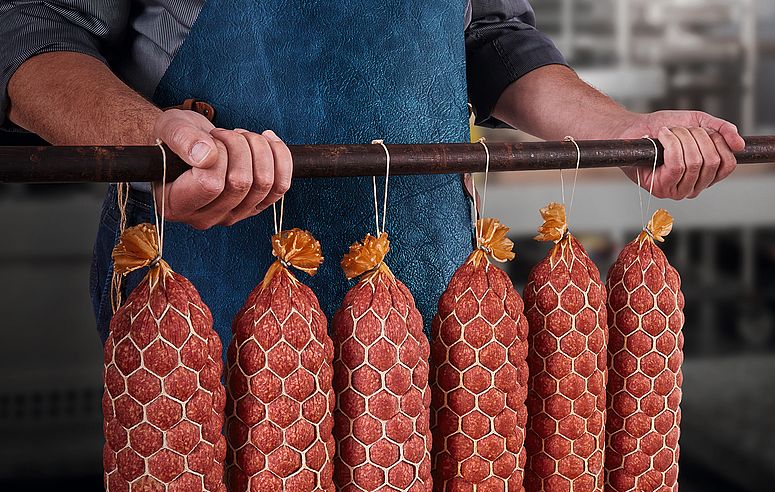 A comprehensive assortment that excites. Made according to the best traditions of craftsmanship in masterful quality.
Our standard assortment offers beloved everyday pleasures in proven and dependable quality.